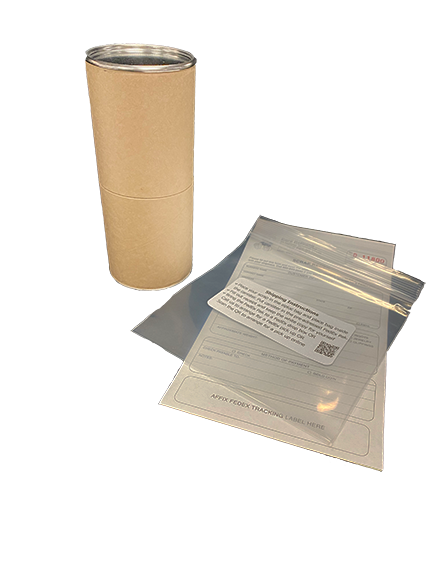 Mini Canister
The mini canister holds up to 1 lb of small dental solids (buttons, ingots, crowns, bridges, etc.). The canister measures 6 ¼"h x 2 ½"w and comes with a plastic bag for your items. The minimum scrap value needed to request this shipping container is $100 (approximately 5 crowns).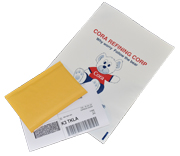 Small Canister
The Small Canister is perfect for any shipments of 2 lbs or less. It can be used for small amounts of jewelry, dental solids, grindings, etc. The canister measures 8"h x 3"w. It comes with a plastic bag for your items.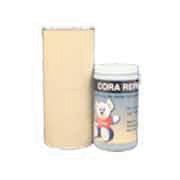 Large Canister
The Large Canister holds approximately one quart. It is about the size and shape of a coffee can. It is used primarily for lots ranging from 2-8lbs. Small quantities of grindings and solids such as C&B and buttons can be shipped in this canister. The fibre canister comes with a plastic container that measures 6.5″h x 3.5″w. The fibre canister is 10″h x 4.25″w.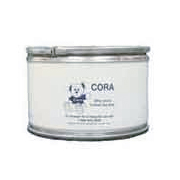 Hat Box
The Hat Box has been aptly named because it looks like the size and shape of one. It holds about 8 gallons and is ideal for shipments in the 10-40 lbs range. It can hold 2-8 Vaniman bags or other filter bags and floor sweeps. It measures 10.5″h x 15.5″w.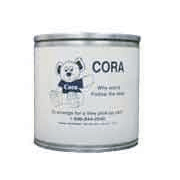 Standard Drum
The Standard is our most popular drum. It holds 12 gallons or approximately 40-100 lbs. It can hold more than 8 vacuum bags as well as large quantities of grindings, floor sweeps, and miscellaneous scrap. It measures 15.5″h x 15.5″w.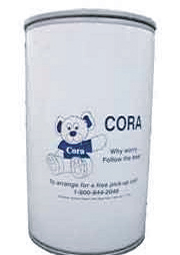 Jumbo Drum aka the Carpet Drum
The Jumbo is our largest drum. It holds 44 gallons. It is ideal for shipping carpets and central suction filters. 100 lbs is the maximum weight for this drum. It measures 32.5″h x 20.5″w.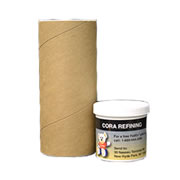 The Mini Jar
The mini jar holds up to 8 oz of small scrap. The jar measures 3"h x 3"w and is recommended for dentists who collect small solids such as C&B, facings, or inlays. The plastic jar comes with a durable fibre sleeve to ensure safe shipping.