As Long Island's premier dental refinery, Cora Refining is familiar with the practices of many cash for dental scrap businesses. It is common for these types of companies to provide cash payment on the spot for precious metal dental scrap of all kinds. Some even give out containers with estimated value markings based on how much scrap it contains. Although this may prove appealing to prospective clients, it is not possible to get an accurate assessment of scrap based on volume or weight. We want our dental clients to take comfort in knowing that our honesty, expertise and specialization in dental refining is uniquely suited to maximize their profits.
Transparent Pricing Models for Dental Scrap
With "cash for gold" shops popping up around every corner, it's hard to resist the appeal of instantaneous satisfaction and payment. However, if you examine our detailed pricing model and schedule, you will find that our services will yield among the highest returns in the industry. As an international dental refinery, we are prepared to facilitate the transportation of materials from all over the U.S. and Canada.
Unparalleled honesty and customer service
Because we work directly with dentists and dental labs throughout the 50 states and Canada, we have built many long-lasting, mutually beneficial relationships. By specializing in serving the dental industry, we notice the trends in dental metal usage and adjust our systems accordingly. For example, the increasing use of non-precious metals such as cobalt, nickel and chrome required new processes to achieve the highest yield for our customers. We have gained valuable experience in our 40 plus years of providing refining services for the dental industry that smaller, less specialized businesses do not have the credibility to offer.
Check out some of our client's testimonies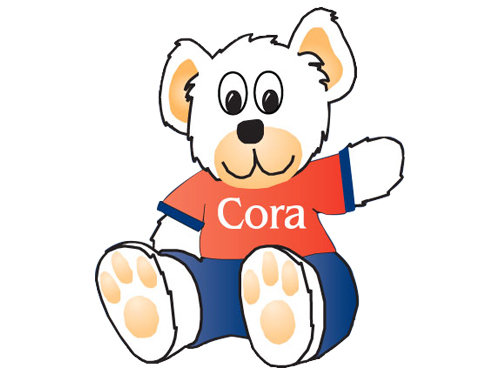 "This was my first experience selling dental metals, and I found the whole process to be straight forward, timely, and convenient. I would sell to Cora again."
"We have been using Cora Refining for over two decades and have found them to be honest and professional. Whenever we had special requests, they always did their best to help us. We have recommended Cora to many of our clients, both nationally and internationally."
Cutting-Edge Extraction Processes
Our in-depth understanding of the dental refining process allows us to extract and recover precious metals at the highest level of efficiency and within a small margin of error. While fire assay is ideal for recovering most precious metals, including gold, gravimetric precipitation is the optimal method for palladium, which is more commonly used in dental restorations. These processes allow us to more precisely determine the actual precious metal content, and subsequently deliver a more accurate payment, as opposed to simply weighing the metals to determine their worth.
A Quicker Extraction Is Not Always Better
Though it may take us 5-7 days to complete most lots (depending on the type of materials received), the extra time we spend processing your scrap will help maximize the value of your sample. After all, it's better to receive more money in the long run than a lower sum in the short term.
Dentists who regularly send in their dental scrap for refining understand how rewarding this process can be. We are capable of processing dental scrap submissions of any size; feel free to check out which shipping container is best for you, or contact us with any questions.