Dental Labs
Let's face it, running a dental lab today isn't easy.
Dental labs are facing unprecedented challenges: Keeping up with technology, the commoditization of dental lab work, and pricing pressures from outsourcing have combined to form the perfect storm for dental labs across the US and Canada.
The one area you shouldn't have to worry about is your dental scrap.
We provide consistent, high returns so you can focus on what you do best – running your dental lab.
We Stand Behind Our Work
We offer a 100% satisfaction guarantee. If you're not happy with the results, we will return your dental scrap (yes, we'll even pay for the shipping – it's that important to us that you have a good experience).
Worried that you may not have enough dental scrap to send in?
Not a problem – we refine for both small and large dental labs alike. We don't have minimum quantities.
Already have a refiner, but thinking about trying us out?
Try a test. Split a lot in half (try to make it as equal as possible). Send one half to your usual refiner and the other half to us (to be fair, don't tell either of us that you're running a test). Compare the results.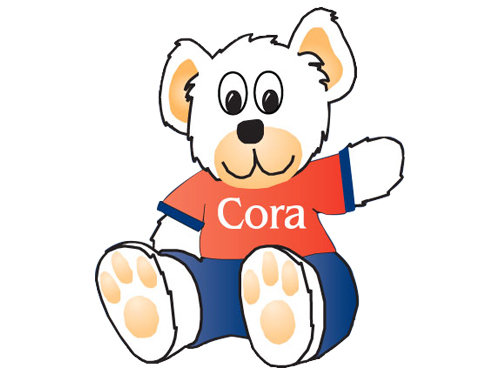 "After 30 years of refining with Cora, we can honestly say they are the most trustworthy, professional and dependable out there. Their attention to detail and personalized service has always exceeded our expectations."
Leonard & Christine Marotta
Marotta Dental Studio, NY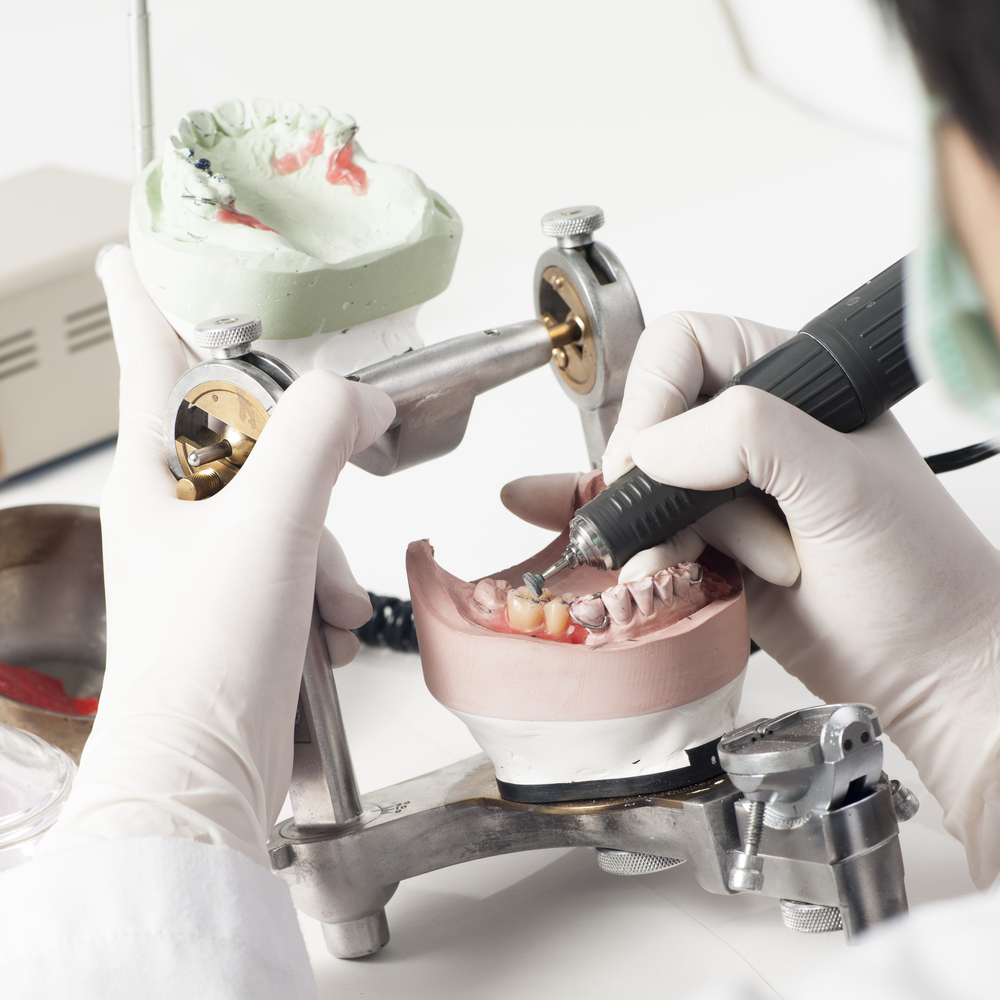 Want to get started?
Here's How it Works
Go to our shipping container page and choose one that best suits your needs
Place your scrap in the container and fill out the scrap receipt
Request a FedEx pickup or bring the package to a FedEx drop box near you (for small packages only)
Do a happy dance when you receive your check
Types of Materials We Purchase
Dental Crowns
Dental Bridges
Grindings
Floor Sweeps
Buttons
Foil
Dental Inlays
Dental Onlays
Ingots
Facings
Clippings
Clasps
Solder
Filters/Vacuum Bags
Suction Material
Casting Well Material
Polishings
Crucibles
Carpets