Dentists
You've got a busy office to run and patients to take care of. The last thing on your mind is where you should send those crowns and bridges you've accumulated.
Who has the time to hunt around for the best refiner?
We get that. It's easy and really convenient to give it to that sales rep who comes to the office and pays on the spot.
But are they paying you for the true value of your scrap?
It's not possible. They're not actually testing your dental scrap for precious metals – they're estimating its value. The reps know that if they estimate too high, they could lose money on the transaction. It is much safer for them to estimate low.
In these transactions, it's like leaving money on the table. Money that could be put to use to grow your practice, save for retirement, or even throw a morale-boosting party for your hardworking staff.
So what is the true value of your precious metal scrap?
When you send your refining to Cora, we process the material using the latest technologies to give you a complete breakdown of the percentage of each metal present in your lot.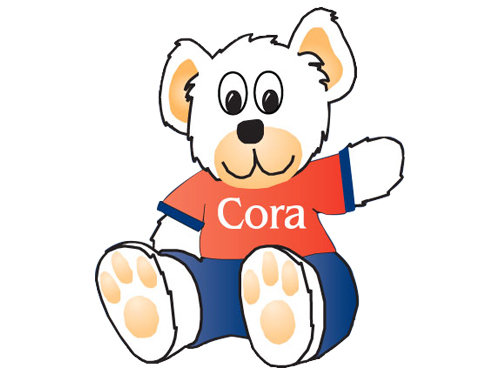 "I have been extremely pleased with Cora. Not only did I receive a fair price for my scrap gold, but I was pleasantly surprised to receive a phone call alerting me to the check I would be receiving. I did receive it a few days later, as promised. Your representatives I talked to during this process were very friendly and most helpful."
Dr Jay H. Plesset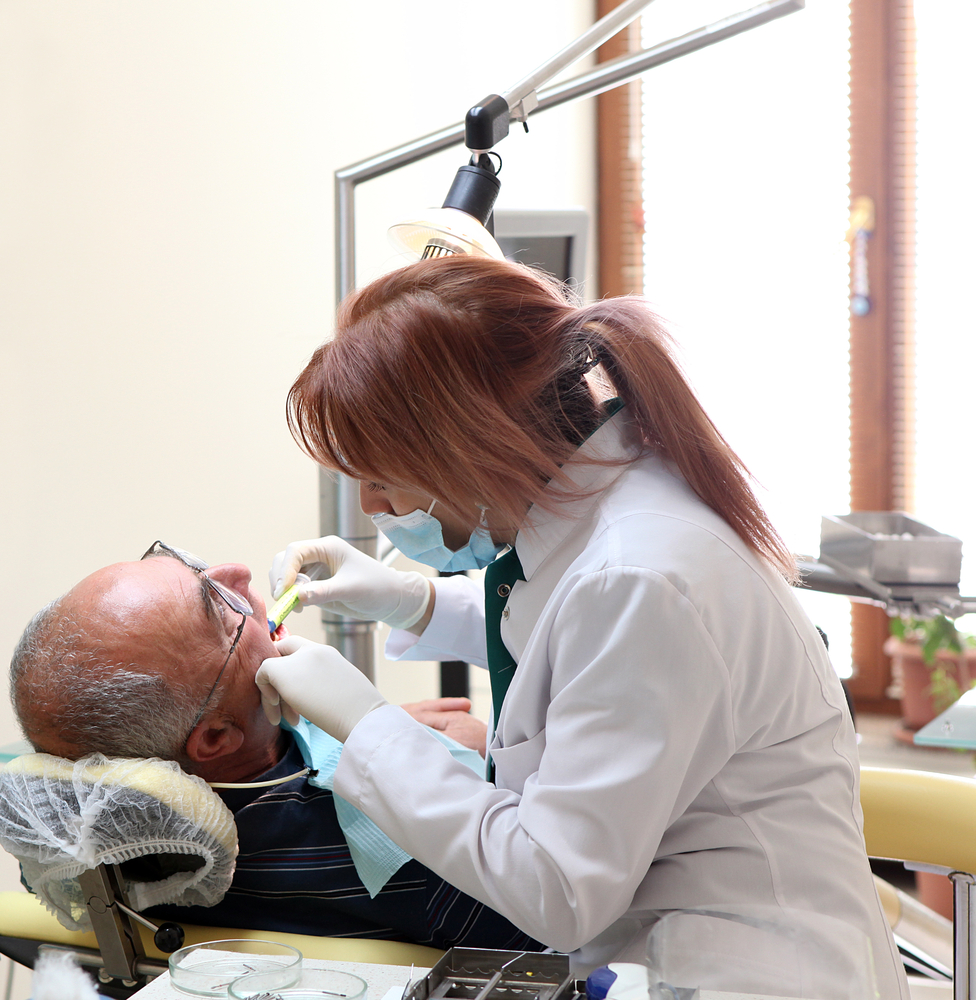 Want to get started?
The Process is Simple.
Go to our shipping container page and choose one that best suits your needs
Place your scrap in the container and fill out the scrap receipt
Request a FedEx pickup or bring the package to a FedEx drop box near you (for small packages)
In 7-10 business days, you can do a happy dance when you receive your check
Types of Materials We Purchase
Dental Crowns
Dental Bridges
Dental Inlays
Dental Onlays
Ingots