Dental Students
So you've worked your tail off all semester and now you're left with some precious metal scrap that you don't know what to do with.
Maybe you've tried calling a few refiners, but you're finding that there are extra fees for small quantities.
Those extra fees may not be much for some, but when you're paying for school and eating Raman noodles every night just to save some money, the last thing you need are more fees.
We Get That
We process lots using the latest, most accurate technology to give you the highest returns possible on your dental scrap. You'll receive an assay report with a thorough breakdown of the precious metals present in your lot.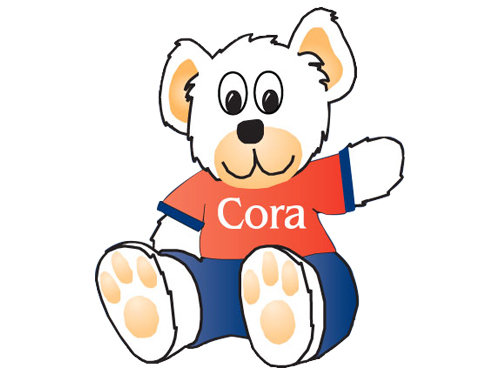 "This was my first experience selling dental metals, and I found the whole process to be straight-forward, timely, and convenient. I would sell to Cora again."
Sara Lawr, Student
University of Washington School of Dentistry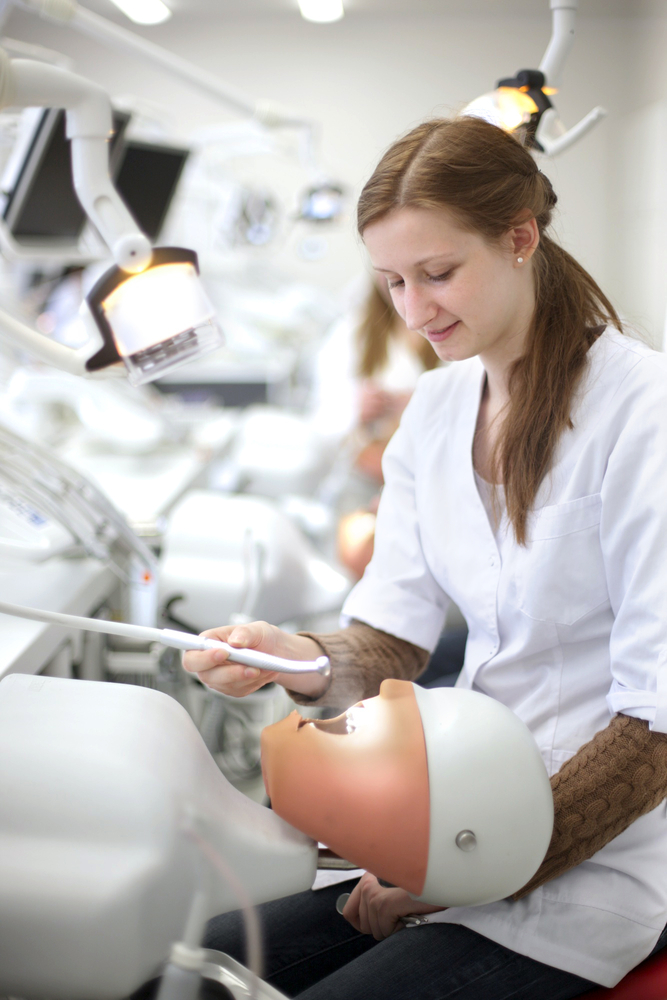 Want to get started?
The Process is Simple.
Go to our shipping container page and choose padded envelope.
Place your scrap in the container and fill out the scrap receipt (keep a copy for yourself)
Toss it into a FedEx drop box
Do a happy dance when you receive your check in 7-10 business days
That's all there is to it.