By now, everybody has surely heard about Bitcoin, the digital currency that swept the nation this past holiday season. The value of Bitcoin went from $1,000 at the beginning of 2017 to as high as $17,000 on some exchanges during the holidays. Not only did it legitimize the once-dismissed idea of cryptocurrency, it also grabbed people's attention. While it is the most-recognized cryptocurrency on the map, it is not the only one. Dentacoin, cryptocurrency that has its origins in the dental industry, is also gaining popularity.
What is Dentacoin?
Like Bitcoin, Dentacoin is considered cryptocurrency. This means that it is a digital form of money intended for easy exchange, using cryptography as a security veil. Notably, there is no central governing authority, resembling a "peer to peer network". The blockchain– which is a digital record of all transactions—is designed to prevent fraudulence. Miners dedicate computers and other technology to solving puzzles, which in turn, creates new currency.
Why Was Dentacoin Created?
Dentacoin was initially created to suit the growing dental care needs of the public. The goal of the creators was to have a globally recognized currency that made treatment and technology more affordable. Beginning in the March of 2017, Dentacoin was distributed by a dental lab to pay for reviews and feedback.
Ultimately, the idea behind Dentacoin is for people to use it as a form of payment for dental insurance and care. This could potentially have an impact on both dental practices and patients.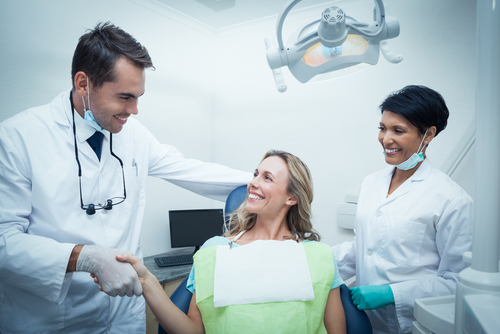 How Does Dentacoin Work?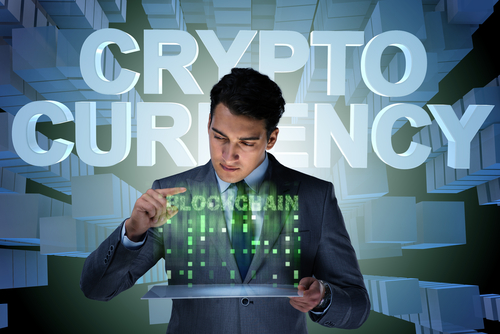 As of now, the value of one Dentacoin (one share in the Dentacoin Foundation) is not very high. In fact, it's less than $0.01. However, it has generated a lot of excitement among investors.
In addition to creating a new currency, the founders of Dentacoin also created a digital review platform. The company hopes that by allowing people to review individual dental practices and dentists, patients can find ways to better their dental health. This platform also hopes to give patients a way to easily transfer medical records to trusted doctors. In addition, Dentacoin is introducing educational platforms to promote post-visit care and educational resources in general.
What's The Value of Dentacoin?
Among the various cryptocurrencies, Dentacoin is currently ranked in the top 30. As of January 8th, Dentacoin was at $0.007, a substantial jump from $0.0007 three days before. The market capacity, or the overall value, is currently over $2 billion, with 1.8 trillion Dentacoins in existence.
Currently, cryptocurrency authorities do not predict that the value of Dentacoin will rise over $1.
Potential Headwinds for Dentacoin
Dentacoin, like all other cryptocurrencies, may face some challenges ahead. Security and regulatory concerns have become a central issue among these currencies. In December 2017, a South Korean company called Yapian was hacked and consequently forced into bankruptcy. Others see the potential for market manipulation. The Securities and Exchange Commission is keeping a watchful eye on all cryptocurrencies as problems continue to emerge.
Source: https://www.ft.com/content/aa9fdd64-e536-11e7-97e2-916d4fbac0da
While Cora Refining does not endorse cryptocurrencies, we do watch for trends emerging in the industry and try to provide our clients with as much information as possible.
Sell Your Dental Scrap
At Cora Refining, we take pride in providing all dental labs and practices with the resources they need to succeed. We have many years of experience in adapting to new rising needs, and delivering the best dental gold return available. Contact us for more information about how you can earn more money from your dental scrap.