Marketing used to be pretty straightforward. Remember the days when you merely decided between print, radio, or tv? Ah, the good old days.
Sometimes, while everyone is scrambling to keep up with the latest digital marketing techniques, we overlook some of the "Old school" marketing that can still be quite effective.
Take postcards for example. Boring, right?
Only when they arrive in the mail. If on the other hand, you come home from work and find a postcard rubber-banded to your door….well, that's different. I'll look at that.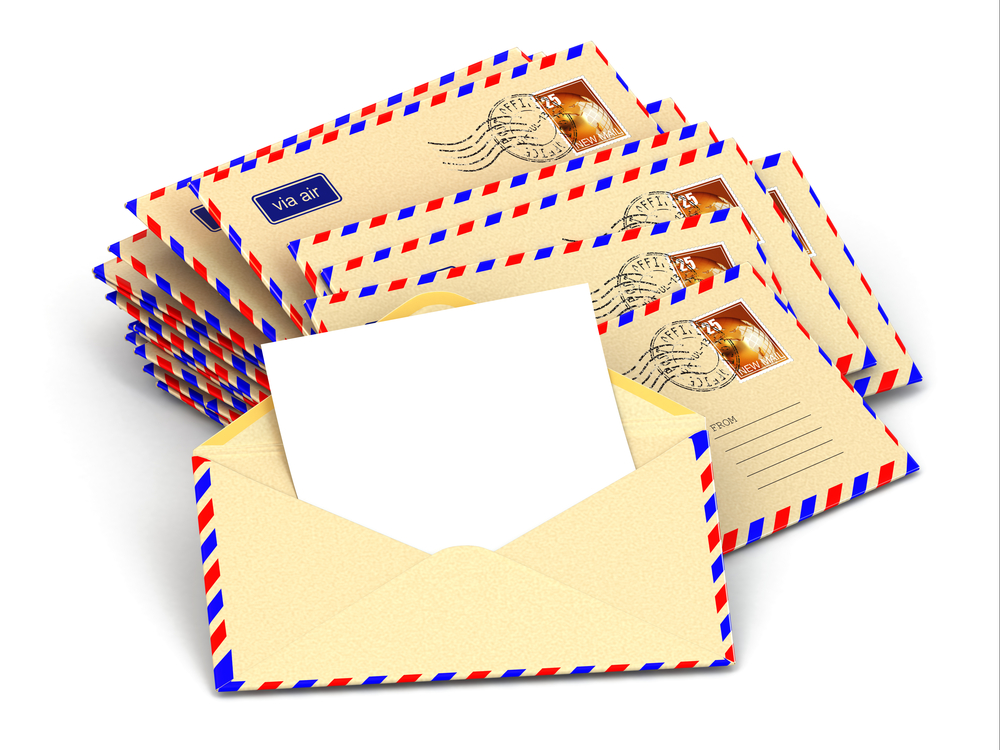 Why?
First, I know that someone took the time to walk the neighborhood to drop these off. That's impressive in it's own right.
It piques my curiosity. It's not too often that there's a postcard on my door. I want to find out who put them out and if it's important.
And of course, it's on my door handle. I have to remove it so I'm forced to look at it.
The Benefits
The campaign is relatively cheap consisting of the cost of the postcards and rubber bands.
It's a targeted campaign. You can pick and choose the neighborhoods that you want to reach.
It cuts through the clutter. We see nearly 5000 ads per day. Is it any wonder that we are numb to advertising? Our brains are on overdrive struggling to filter out all of those ads. But one postcard attached to your door has no competition for your attention at that moment.
The Pitfalls
To be effective, it can't be done too often. If we come home to a postcard on our door everyday, we'll soon toss them just as fast as the ones we get through the mail.
It's time consuming (granted, it's a good workout walking through the neighborhoods, but time consuming nonetheless).
Like any good ad, the message must resonate with the audience and quickly generate interest.
When I found a postcard rubber-banded to my door from a local dental office, the first thing I noticed was that they were promoting their all-in-one service. For me, that was not a feature that I care about very much so that postcard ended up with all of the other ones.
What would have gotten my attention?
A compassionate staff (let's face it, a lot of people still fear trips to the dentist)
Most insurance companies accepted (who wants to pay out of pocket?)
A dentist that's up on the latest techniques
I could go on, but you get the idea. You need to understand your client's problems and fears. They want you to solve their problems.
Not sure what your clients are looking for?
Check out your testimonials. Or better yet, ask some of your better clients. They will let you know what they love about your office.
So yes, keep investing in digital marketing for your dental office. Email marketing, Google Ads, Facebook Ads, and your website are all extremely effective at reaching targeted audiences. But don't ditch all of the "Old school" techniques.
Taken together, the right marketing mix will keep a steady stream of new clients coming through your doors.
---
Have crowns and bridges ready for refining? Give our friendly staff a call and we'll get you on your way to turn your dental scrap metal into cash. Cora has over 40 years of providing quality refining services for the dental industry.