Like any other local business, a web presence is critical to a marketing strategy for dental practices. Without a web presence, it's almost impossible to attract new patients. As an online dental gold refinery, the same principle applies to us. With the right tactics, though, your dental practice can ascend the pages of Google to the first page, or possibly even the first spot for local queries. Whether you hire an SEO company or rise to the challenge yourself, an improved website will pay itself off in droves. In this post, we'll help you to understand how your practice can receive more patients simply by improving your website.
What is SEO?
Before we launch into how you can improve your website, it's important to understand why you should care about your website.
SEO, or search engine optimization, is the practice of improving your website's traffic by tailoring its content and structure to perform well in searches. Google's search algorithms are extremely advanced, and can detect even the most minute details when evaluating websites. With the right approach, it's entirely possible for your website to come out on top. As an online dental gold refinery, we prioritize SEO as a method of making our services available to new practices.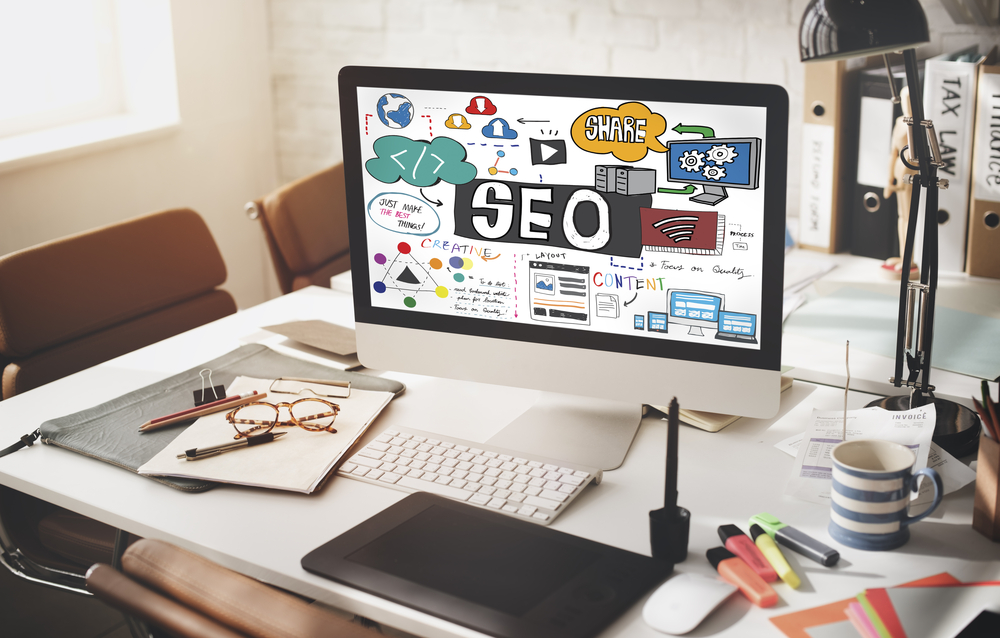 Write Quality Dental Content: Biographies, Blogs and More
For dental practices, this is probably the most important step in creating a website that drives traffic.
Creating quality content can mean a few things. First, your dental practice should have several pages aside from the homepage that give prospective patients information. The obvious solution to this is to have an "about" page, with information about your practice. If there are several practicing dentists, then also include biographies that detail their qualifications. Then, write pages about the services that your dental practice offers. If your practice has any specialties or unique abilities, then highlight those. If not, it's still important to provide a clear explanation of what you can offer patients. An FAQ, testimonials, gallery and contact page are also common. Beyond this, you can also get creative. For example, our dental gold refinery has a page about our price schedules.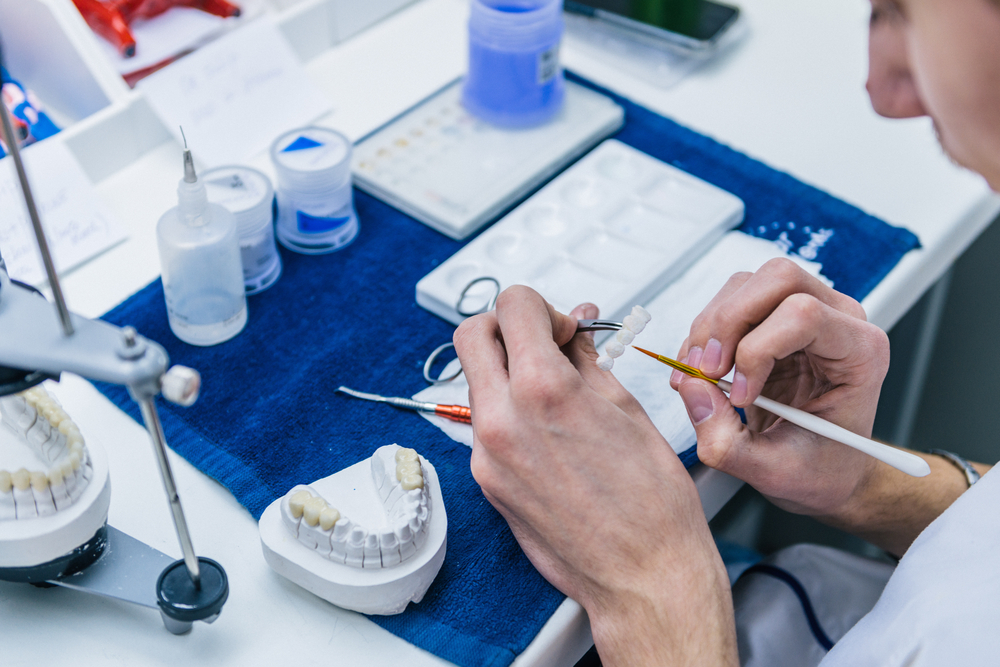 After your website has plenty of pages, start writing blog content. Blog posts should answer patients' questions. Explaining the goals or methods of a particular dental procedure provides value by helping patients to understand what you are doing. Writing about upcoming trends, new technology or breakthroughs in medicine will also show patients that you are committed to providing the best care. Regardless of the topic, search engines recognize and reward websites with substantial blog content. Our blog has information about dental gold refinery processes, dental marketing, and specific precious metals, like palladium.
Additionally, when your website has amassed valuable, explanatory and informational content, others may link to it– which will boost your rankings.
Research Keywords that Dental Patients Use
When writing for your website, it's important to be deliberate about your language. This is not only to compel prospective patients to select your practice over others, but also to improve web rankings.
By using certain "keywords", or recognizable and common phrases that people use during search queries, you can help your page to rank higher when potential patients perform these searches. For example, our dental gold refinery focuses on search terms like "cash for dental scrap" and "sell your dental scrap". There are plenty of reasonably priced SEO tools that can help you to figure out which keywords will be most helpful (and lucrative) for your practice. For dental practices, suggested keywords will likely be fairly general.
A dental practice in Westchester would likely use phrases like "dentist Westchester", "dental practice Westchester" or "Westchester dental clinic". It's important to distribute these keywords throughout your blog content and pages, as Google penalizes pages that use these keywords indiscriminately to gain attention. Most importantly, keywords should always be used in a natural context, and not forced in.
Avoid "Black Hat" SEO Practices for Your Dental Practice's Website
During your SEO endeavors, you should always be wary of anything that seems too good to be true.
At some point in your travels throughout the world, you've likely seen signs that advertise ways for businesses to get on the "first page of Google, guaranteed". With legitimate SEO, this is simply not possible. The illegitimate SEO practices listed below might help your website's rankings in the short term, but will destroy them in the long term. Dental practices especially should avoid using any of these tactics to bolster their search ranking, as this will invariably cause other practices to rank above their own.
Keyword Spamming: Using the same keyword over and over again will indicate to Google that you are not using it naturally, and that there is likely no discernable information on your page.
Link Purchasing: When you link to others' websites, and especially when other websites link to you, your ranking increases. Paying somebody to link to your page, i.e. purchasing a link, will almost always be detected and result in a penalization.
Copy Content: It's okay to use other websites as a reference or inspiration when composing your own content, but never outright copy it.
Practices that perform their own SEO should avoid these practices. If agencies offer to use any of these practices, this should be a quick deterrent.
Be Persistent and Consistent in your Dental SEO Endeavors
True, long-term SEO results take time and patience to achieve. Google cannot index, or read, all of your new webpages within a week.The only way to truly reap these benefits is by diligently writing new pages. At times, it may take even a month for your SEO work to pay off. However, that doesn't make it any less valuable. With the right content, your dental practice's website will be accessible for all patients.
With Greater Amounts of Patients, Comes Greater Quantities of Dental Scrap
Even after the influx of patients following your SEO endeavors, it's important to stay on track with day-to-day activities. Maintaining your office, purchasing new equipment, and gathering your dental scrap should still be priorities. Sending in your dental gold and palladium for refining, will help to maintain a steady cash flow for your business. Contact Cora Refining with any questions about how you can earn more money off of an increased amount of dental scrap.