As precious metal refiners for the dental industry, we are in the unique position of noticing changes in the materials that dental labs are using. In the past few years, we've seen a drastic increase in the use of base alloys, such as cobalt, chrome, and nickel. Use of these metals accelerated starting around 2011 when precious metals prices surged concurrent with technological advances in the industry.
While each metal has its own unique qualities Cobalt, in particular, has received a lot of attention lately. The price of cobalt more than doubled in 2017 amid increased demand and investor interest.1
Who Uses Cobalt?
Cobalt is not a new metal for the dental industry as it's use dates back to 1929,2 however, it's only recently seen a surge in popularity. Other industries have also started to appreciate some of cobalt's finer qualities.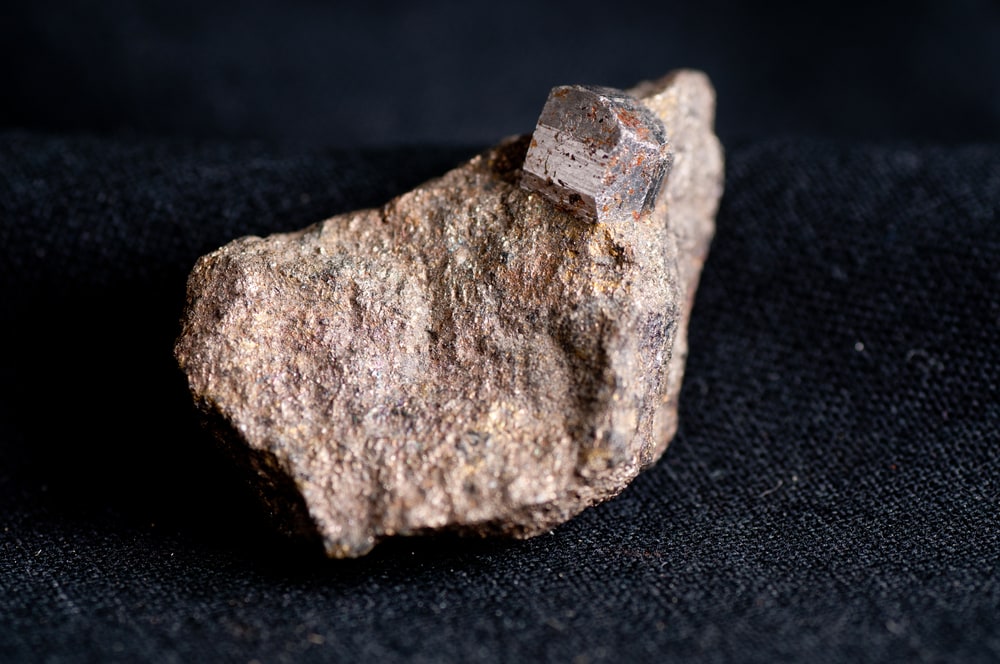 What Do Apple, BMW, and Volkswagen Have in Common?
They all need cobalt and lots of it. All of these companies are actively trying to procure cobalt direct from the mines.
Cobalt, it turns out, is a key component in batteries – specifically lithium-ion batteries. You may have heard of these batteries as they power some items that are very important to us. Without cobalt, we'd be sorely missing our cell phones and electric cars. Governments use it for defense systems as well.
Cobalt Mining
Cobalt is mined as a byproduct of other metals. Primarily, it comes from copper mines (69%) and nickel mines (29%). As long as demand is high for copper and nickel, the supply of cobalt should be maintained. But any drops in these markets may affect the amount of cobalt available.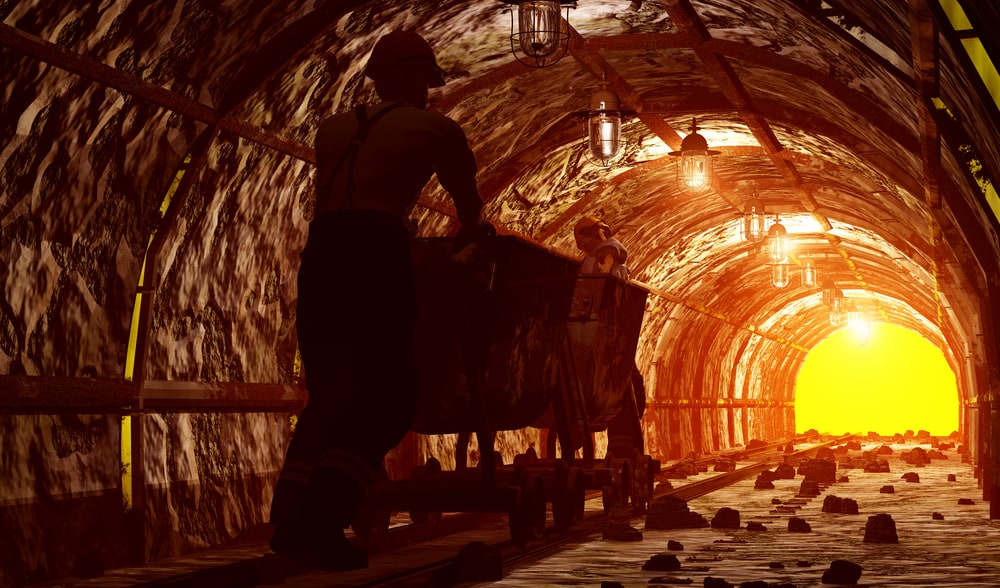 The Unique Properties of Cobalt
Cobalt has several properties that make it a practical choice for industrial use. Stability and corrosion/wear resistance are among the attributes that make it one of the most desirable metals across all industries.
Thanks to changes in technology, the use of chrome, cobalt, and nickel will all likely continue to increase in the US.
If you are among the dental labs that still use precious metals or if you work in a dental office and have accumulated crowns and bridges with precious metals, such as gold, platinum, palladium, and silver – we can help you with your scrap reclamation. We offer free shipping containers as well as free insured shipping.
Sources
1. https://www.cnbc.com/2018/04/16/technology-is-fueling-the-growing-demand-for-the-once-obscure-element-cobalt.html
2. https://www.gpo.gov/fdsys/pkg/GOVPUB-C13-47e6b811696fda8babea47b84b0c8a29/pdf/GOVPUB-C13-47e6b811696fda8babea47b84b0c8a29.pdf