Cora Refining is one of the top dental scrap refineries in the U.S. and we got there by our hard work, customer service, and dedication. To learn a little more about dental scrap buying in general we have created this fact sheet. Below you will find answers to some questions you may not have even realized you had, like, "Can I send dental scrap that has material (such as teeth) attached to it?" Or "Can I get money back from the scrap of white dental crowns?"
Dental Scrap Is…
Dental scrap is anything that a dentist uses on a patient or in making restorations for the mouth, that is comprised of precious metals, such as gold, palladium, silver, platinum, etc. It does not matter if you know what metal your scrap is comprised of. You can simply gather all of your material, package it together, and ship it to us to for processing using fire assay and gravimetric precipitation refining methods.
Items such as dental crowns, bridges, wire, solder, dental inlays, onlays, fillings, clasps, partials, crucibles, polishings, floor sweeps, suction material, casting well material, and any material attached to non-mental such as porcelain or even a tooth are acceptable dental scraps we work with.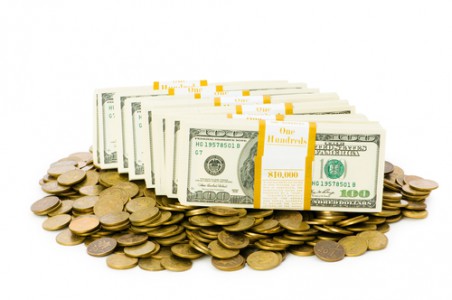 Some dental scraps such as crowns can appear white but they may contain precious metals. You should send any and all dental scraps, so that our refining process can provide you with the highest yield, getting you the most money back with Cora Refining.
We do accept other forms of precious metal scrap, such as jewelry, but we encourage you to contact us to see if there is a refined value. To get a full list of what we accept check out our blog post "Types of Dental Scrap You Can Turn Into Cash," or contact us directly.
Get Started!
Step 1:
Step 2:
Our turn around time is extremely fast, settlement generally occurring between 7 and 30 days after we receive your dental scraps. Specifically: solids such as crowns, bridges, buttons, etc. take 7 days to process; grindings and fillings take an average of 14 days; and floor sweeps, rugs, etc. take up to 30 days.
Not only are our settlement times conveniently quick, the price we pay you is at the top of the market! We charge a minimal fee for recovered metal and never have any hidden fees or charges. Our Contact us at Cora Refining today to start making money now by selling the precious metal scraps in your dental office!