At Cora Refining, a leader in dental scrap refining, we provide our clients with a simple process that will get you the highest return. We use the oldest and truest methods of extraction such as fire assay and gravimetric precipitation, literally the industry's "gold standard" in dental refining. We turn your dental scraps into cash by extracting the gold, platinum, palladium, and silver from many different forms of scrap. You can even collect scrap from your carpeting! Through our dental scrap refinery we will turn the scrap in your dustpan into cash in your hand.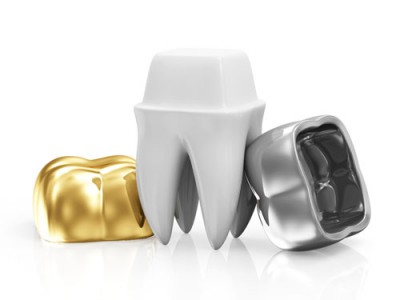 ---
Dental Scrap for Cash Explained
At Cora Refining we collect dental scrap from dental offices all over the United States and Canada, who send us dental materials such as:
Gold Dental Crowns
Silver Dental Crowns
Dental Bridges
Wire
Solder
Dental Inlays
Dental Onlays
Dental Fillings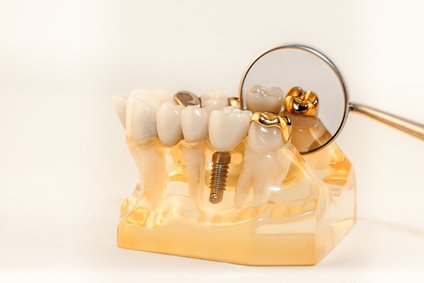 In addition, we collect precious metal scrap from:
Clasps
Porcelain Fused to Metal
Porcelain Fused to Gold
Partials
Suction Material
Crucibles
Polishings
Casting Well Material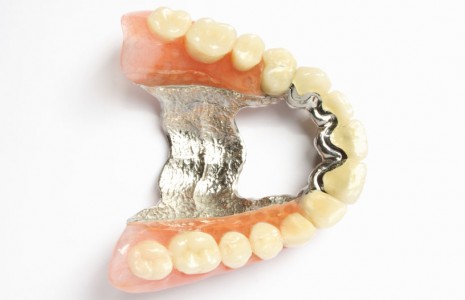 We are also able to accept and extract precious metals from dentist offices:
Carpeting
Floor Sweeps
Filters
---
Turn your dental crowns into cash with Cora Refining: your top of the line dental gold refinery. Not only will your scrap be refined in one of the country's top laboratories, but we make it easy for you to send us the many forms of materials we accept. How do you sell your dental material for scrap? It's simple: Contact us to request a shipping container, and then schedule a FedEx Pick up through our website.
Just how much do our refining services cost and how much will you get for your refined precious metals? Check out our pricing schedule to review all the particulars. We are 100% upfront will all of our pricing and ensure transparency with our clients. Contact us today and start making money back from your dental scrap.