Through exceptional quality control and dedication to providing the most accurate dental scrap returns, Cora Refining has grown to be the top online dental scrap refinery. Our specialized dental refining services are offered throughout the United States and Canada.
Here you can learn each step taken when you choose to sell your dental scrap or materials to Cora Refining. When selling your dental scrap for cash it's important you select an experienced company who specializes in dental refining.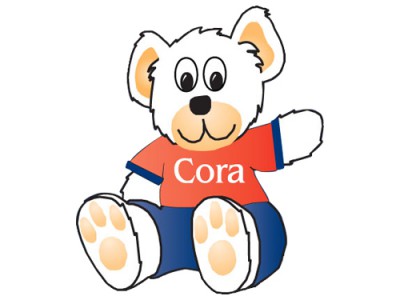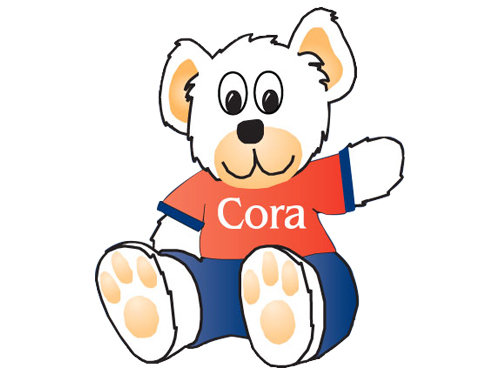 Our Dental Scrap Refining Process
Our process starts by visiting our website or contacting us via telephone. There, you can request a container based on the amount of dental solids and grindings you'd like to submit.
After packing up the dental scrap, you can schedule a FedEx pick up and send the materials our way.
| | |
| --- | --- |
| STEP 1 | Once we receive your delivery of dental materials we will weigh and record your lot, making note of all materials included. Our technicians follow strict quality control guidelines in order to ensure you receive the maximum amount on your return. |
| STEP 2 | The solids are then separated from the powders and each will be weighed again. |
| STEP 3 | Solids are then smelted into a homogeneous bar and assayed. |
| STEP 4 | The remaining material will be crushed into a homogeneous powder, sampled and assayed (many refiners smelt the powders resulting in a large amount of slag with metal lost to you, the client). |
| STEP 5 | Once the exact amount of precious metal is identified using our state of the art refining equipment we will contact you and send out a check. |
Through vigorous testing we work to get you the highest possible return on all your dental scrap material. We call as soon as the lot is complete to confirm payment information.
At Cora Refining we help get you the most cash for your dental scrap.